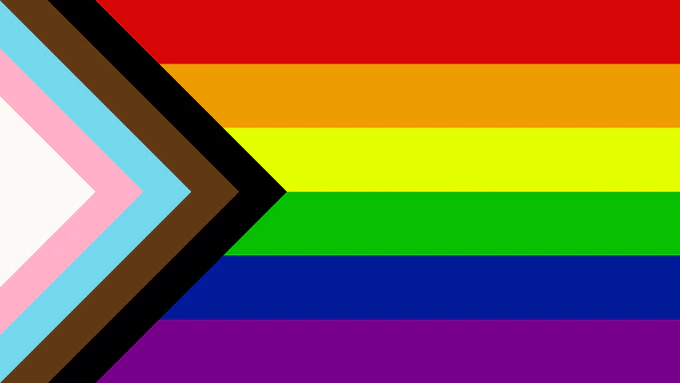 Stonewall Climbing is committed to creating  diverse and inclusive spaces by expressing our membership concerns within our own leadership and the climbing industry including our facilities, product vendors, and retailers.
Educational Initiatives:
Cultural Competency Training - Learn about the broader LGBTQIA+ community to establish consistent understanding of respectful language and behaviors for the whole community.
Effective Listening Strategies / Crisis Counseling Training - Learn how to better understand people in emotional crisis and how to deescalate situations.
Leadership Mentor Programming:
Providing Opportunities to train queer people of color, womxn, non-binary, and transgender leadership skills required to lead our community effectively.
Learn How To Climb Series:
Provide opportunities to members of the broader LGBTQIA+ community to experience climbing by lowering financial barriers to entry.